Graphic Design
Do you have and idea for a design, but can't draw?
We have in house Graphic Artist with combined 25 years of experience creating eye catching artwork.
We can take your concept, sketch, or low-resolution web graphic and turn it into finished vector art.
Do you just need text? We can give you several font and design options from which to choose.
Do you have existing artwork, but want to use it for a variety of items? We can modify your art to fit a mug, a pen, embroidery, banner or any other item you can imagine with your logo.
All of our customers receive a proof of their artwork, and we don't run your job without your approval!
Below are some samples from our Artist's portfolio…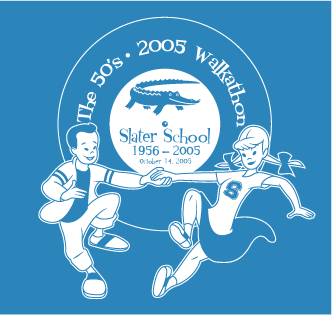 Before & After